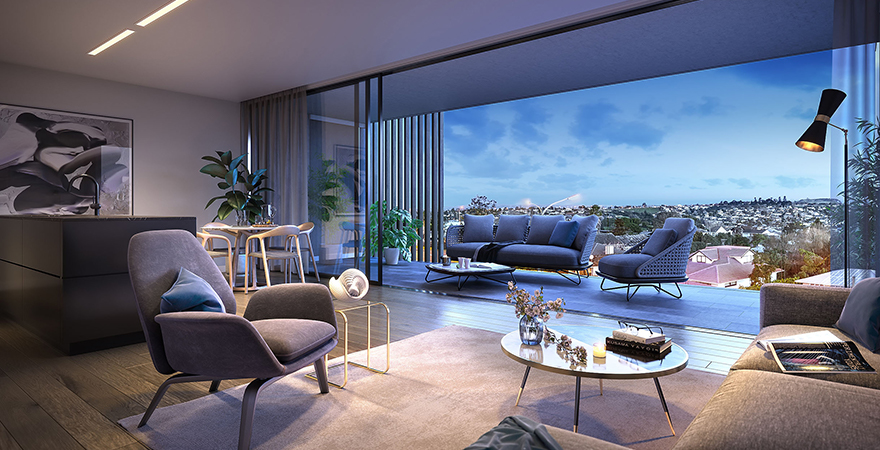 Respect the customers, continue to provide products and services that exceed customer expectations, and be the permanent partner of customers. Customer satisfaction is the value of our existence. This is the service concept we have been insisting on and advocating!
Without the satisfaction of customers, there is no value for us. And a company without value can't continue to exist. Therefore, we must serve customers with sincerity, initiative, professionalism, efficiency, consideration and humanity. In order to pursue the highest satisfaction of our customers, our customer satisfaction is the value of our existence.
KGE possesses a united, active, strong and vigorous service team to provide professional, efficient, quality and satisfactory service to each of our customers!