KGE Group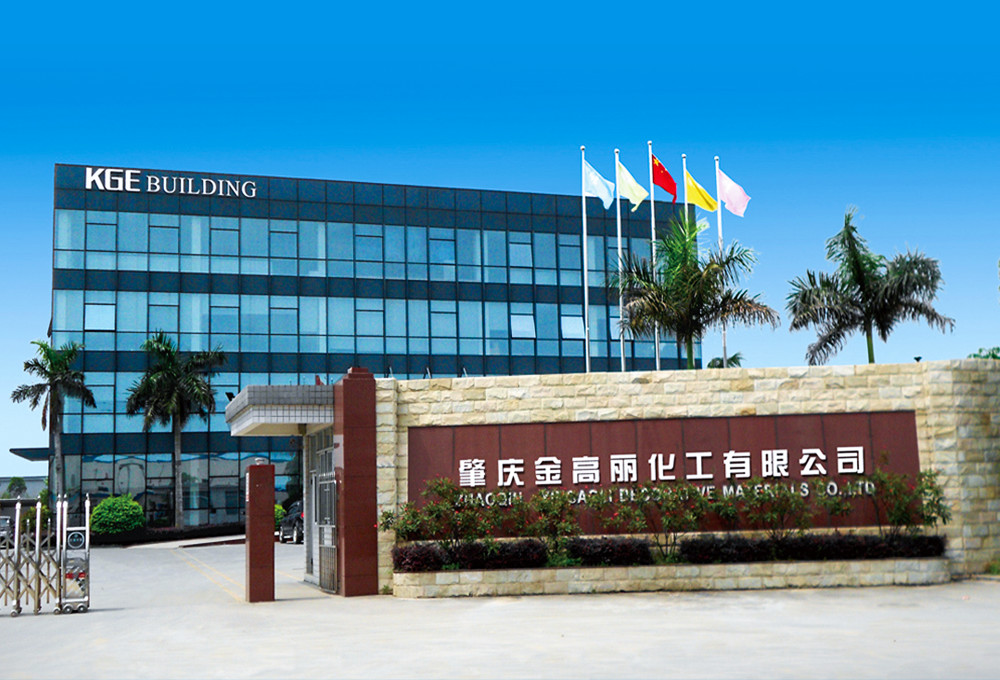 KGE Group, founded in 2002, headquartered in Foshan, Guangdong Province,At present It has 10 large finished paint production bases (396 mu),2 raw material production bases (280 mu) and nearly 30 toning service centers. All the factories cover an area of over 676mu and are located in the national planning industrial parks of each region.

The company is focused on R&D, production and sales of aluminum profiles, aluminum veneer fluorocarbon coatings, powder coatings; Steel structure, bridge, ship and other anticorrosive coatings and coatings needed resin, pigments, additives and other upstream raw materials of modern technology enterprises.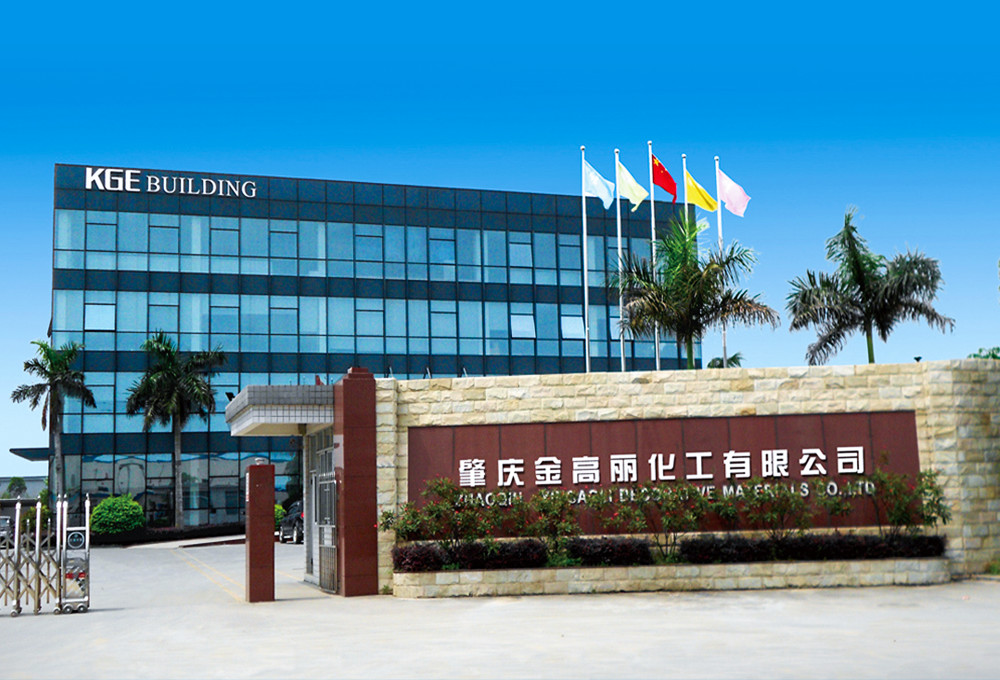 Fluorocarbon coating sales steadily ranked first market share; powder coating market share of the top three, medium-term target share of the first; China's top 10 aluminum profile and aluminum veneer enterprises the most major suppliers (average more than 50%);

The only domestic aluminum profile aluminum curtain wall coating enterprise to achieve the full coverage of production services nationwide. (There is a large production base, each factory service radius of 500 km).

In the future, KGE will continue to increase investment, continuously carry out technological innovation, improve product service quality, and make the customers feel satisfied and assured. Our dream is to eventually become the leading role in the global coatings industry.