Difficulties and directions in the development of solvent-based fluorocarbon coatings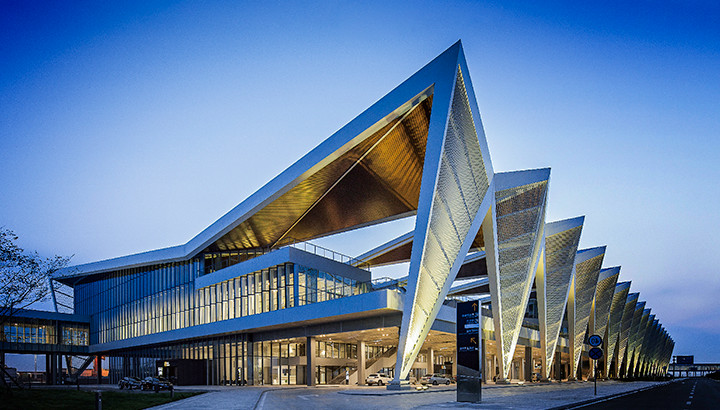 Due to the severe situation of environmental protection, the requirements of the country for environmental protection are becoming stricter and stricter currently, especially for the emission of VOC from organic solvents.
(1) The State Ministry of Finance issued the "Notice on the Collection of Consumption Tax on Batteries and Coatings" on January 28, 2016, which imposes a 4% consumption tax on the paint (under construction) with VOC content > 420g/L. In the next step, the sewage charges will be charged basing on VOC emission.
(2) National and local environmental protection authorities have gradually banned the construction of new or expanded solvent-based products, so as to maximize the control and reduction of VOC emission.
(3) The new environmental protection law, which is known as "the most stringent in history" has also been fully implemented on January 1, 2017.
Therefore, solvent-based coatings will gradually be replaced by water-based coatings and powder coatings. However, after long-term development and development of water-based coatings, there are still many technical difficulties to be solved and overcome, in addition, water-based coatings also have the problems of VOC treatment and wastewater slag treatment, therefore, we believe that the replacement of solvent-based coatings with powder coatings will be the mainstream direction of the current market and the future development of the industry.
Under this background and vision, after long-term research and development and experimentation, KGE has introduced a new eco-friendly fluorocarbon powder coating that can replace solvent-based fluorocarbon coatings.